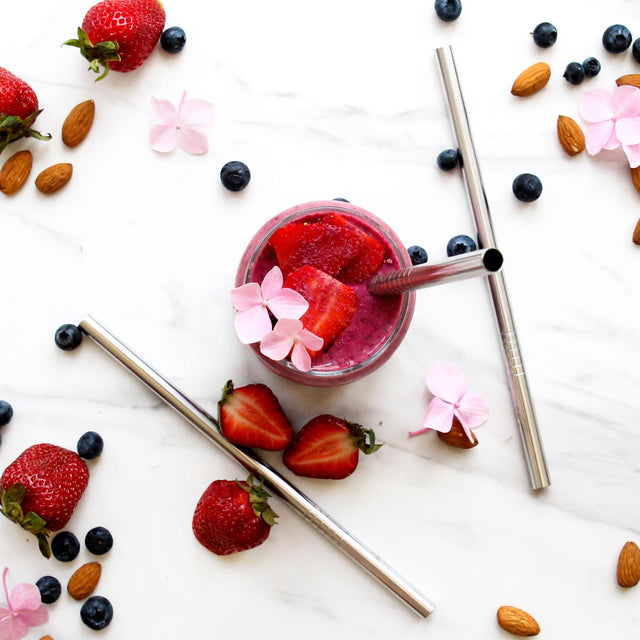 our story begins
all the way back in 2013...
when we became aware of the single-use plastic epidemic and felt so strongly about doing something about it. We looked closely at the products we used everyday and set about finding sustainable alternatives.
Our flagship product, Stainless Steel Drinking Straws were the first of their kind on the Australian market and continue to be one of our best-sellers to this day. 
We are passionate about making this world a better place and our goal is to inspire people to live a healthier life while raising awareness of sustainable options that are kinder to our planet. We also believe that living a low waste lifestyle shouldn't be difficult or expensive. Our philosophy is to choose well and make it last. 
Little changes make a big difference, with our reusable solutions replacing thousands of single-use products. We are constantly evolving and innovating to respond to what our community wants and to help lighten the load on our planet. We would love for you to join us on the journey.
the Ever Eco team x